CHRISTMAS STORE
The Maje electric Holidays epitomize the ultimate in femininity and beauty, combined with a desire to treat yourself or someone else. It's all about Christmas cheer, with jingle bells and eyes that sparkle with delight. Everything glitters this year, from trinkets to accessories, not forgetting party outfits and fabulous gifts. All this can be found in our special Christmas store, to enjoy the entire Maje experience at your fingertips.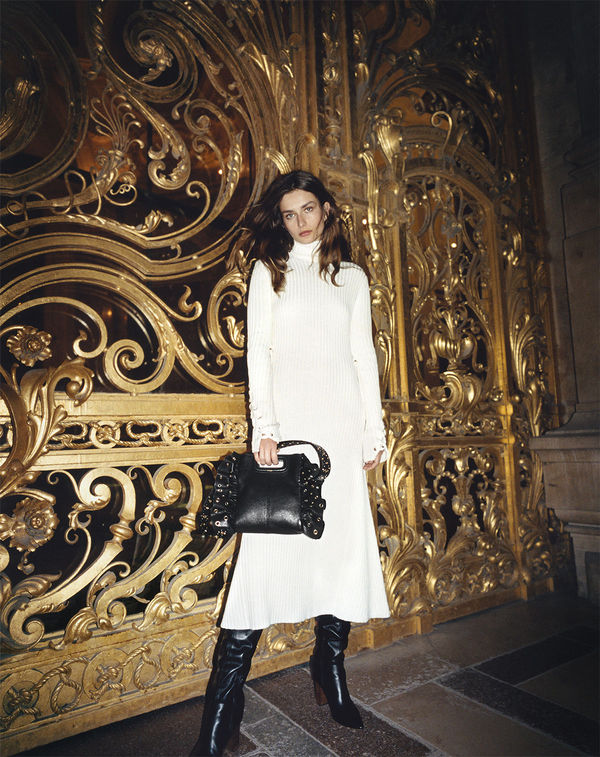 This guide will help you make the right choices for yourself or to treat someone special. Find the perfect gift to electrify your festive season.
Soft and cosy knits for a great relaxed look, accessories for added style, fabulously feminine dresses and gorgeous shoes... there's something for everyone.
Discover
PARTY LOOKS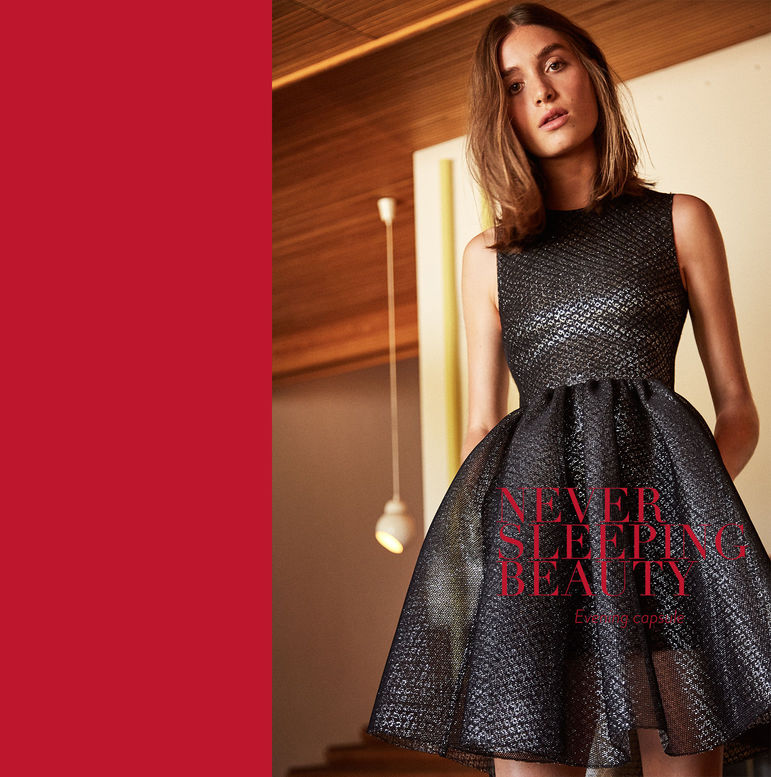 Dare to go bold with an electrifying look these Holidays. Be who you've always dreamt of being. More is more, as far as you are concerned! Check out our "Never Sleeping Beauty" capsule eveningwear collection, with a fabulously romantic short dress or a glittery playsuit that's straight out of the Eighties.
Discover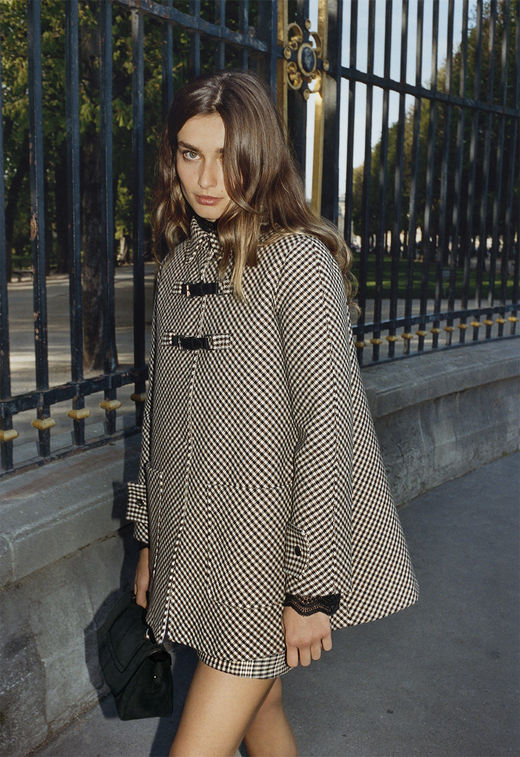 The Holidays are also about the pleasure of wrapping up warm. Stay toasty in a cosy cocoon with no compromise on elegance and style. Check out our best pieces to warm you up this winter.
Discover