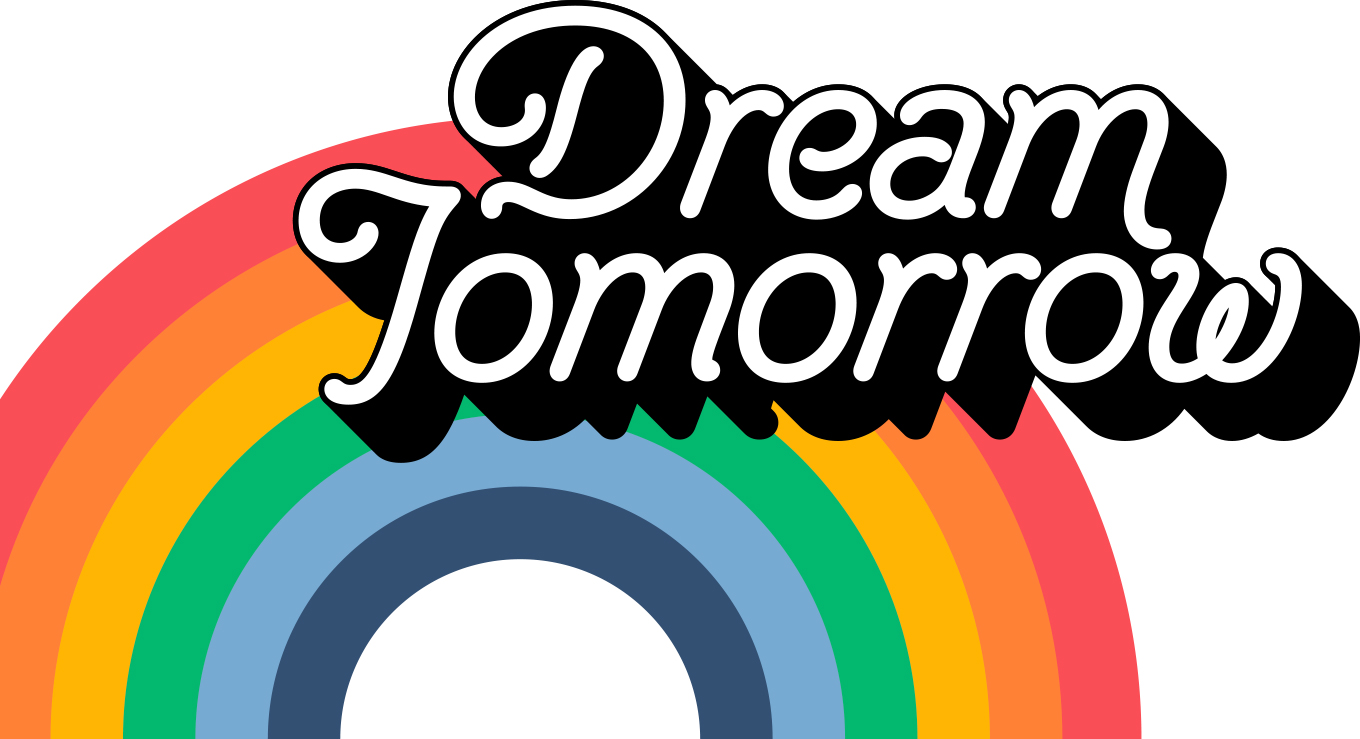 HAPPY BIRTHDAY
Twenty, an age when anything is possible... Head full of dreams, road full of promise. Maje is already twenty. Maje is only twenty. Maje has been on an emotional journey over the years. It is a caring brand who speaks to women while also growing with them. Reviving this concept of a Parisian woman who takes full responsibility for her choices, choosing to be elegant one day and exuberant the next, funny, and then mysterious, but often cheerful… A genuinely free-spirited woman. Maje is first and foremost the story of a united family - Judith Milgrom's family.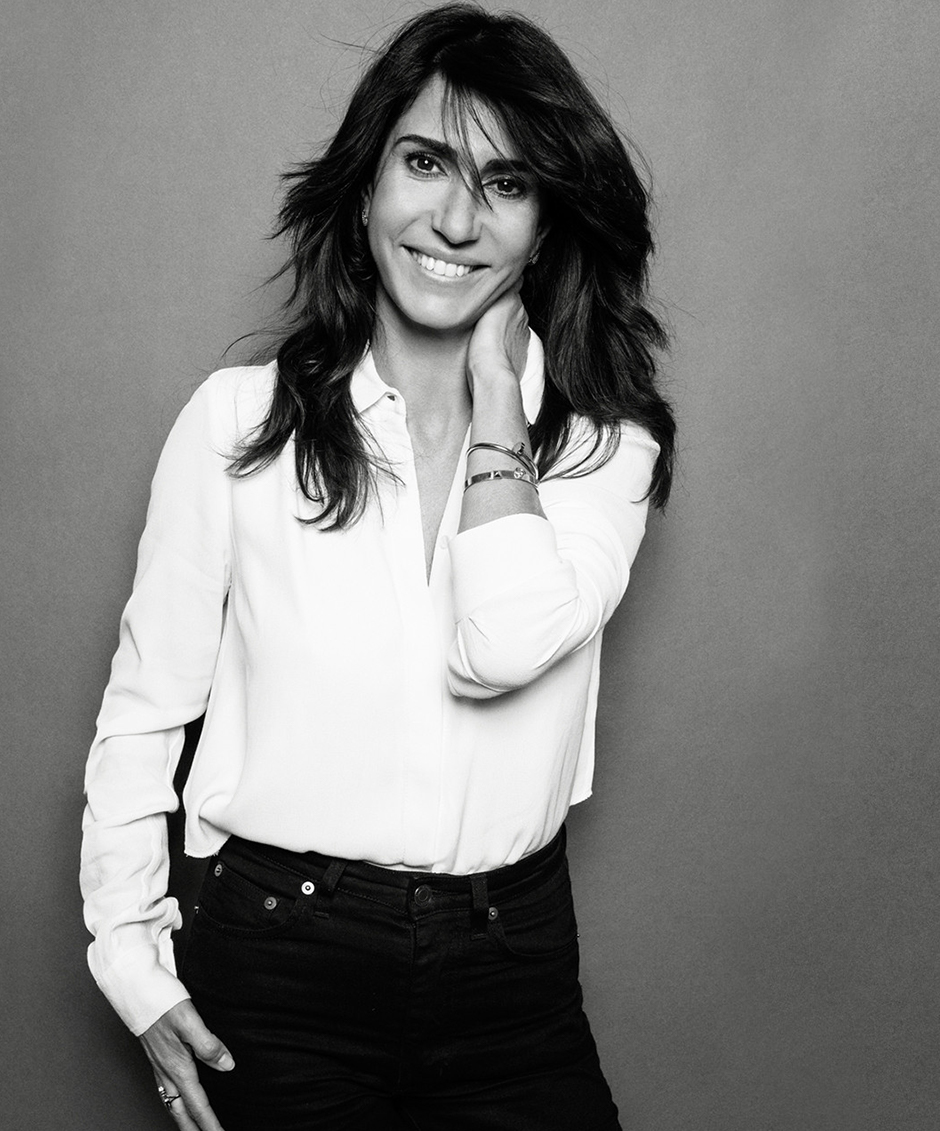 In creating this brand, Judith set out to replicate the spirit of passing things on and the joyfulness of generations coming together, just like in families.
Discover
Summer 2018 Campaign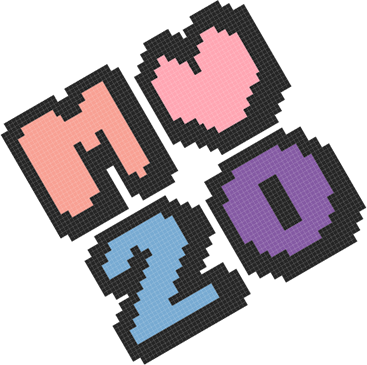 For its twentieth anniversary, Maje is celebrating the past in order to invent the future by focusing, at this symbolic turning point, on tomorrow.
Discover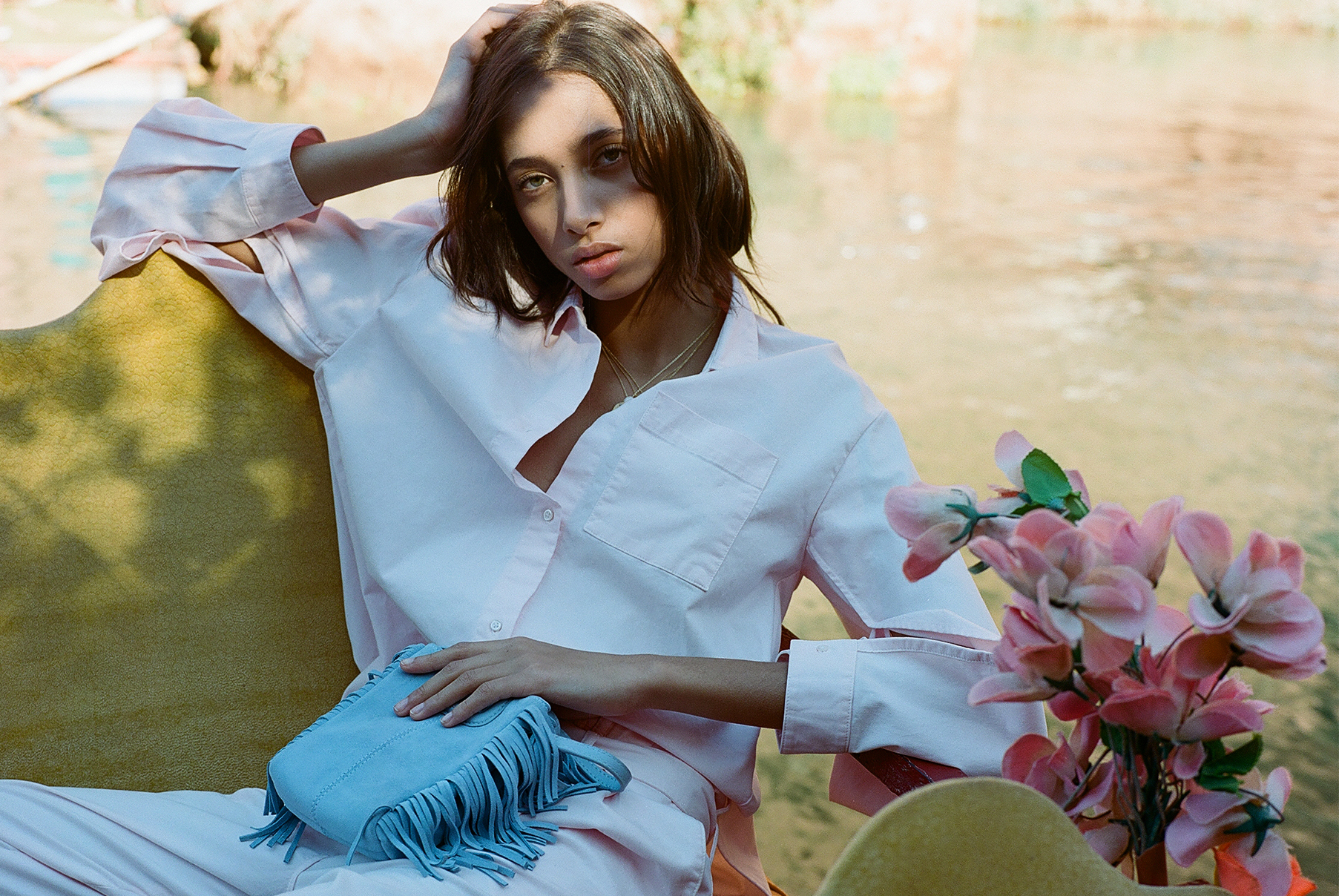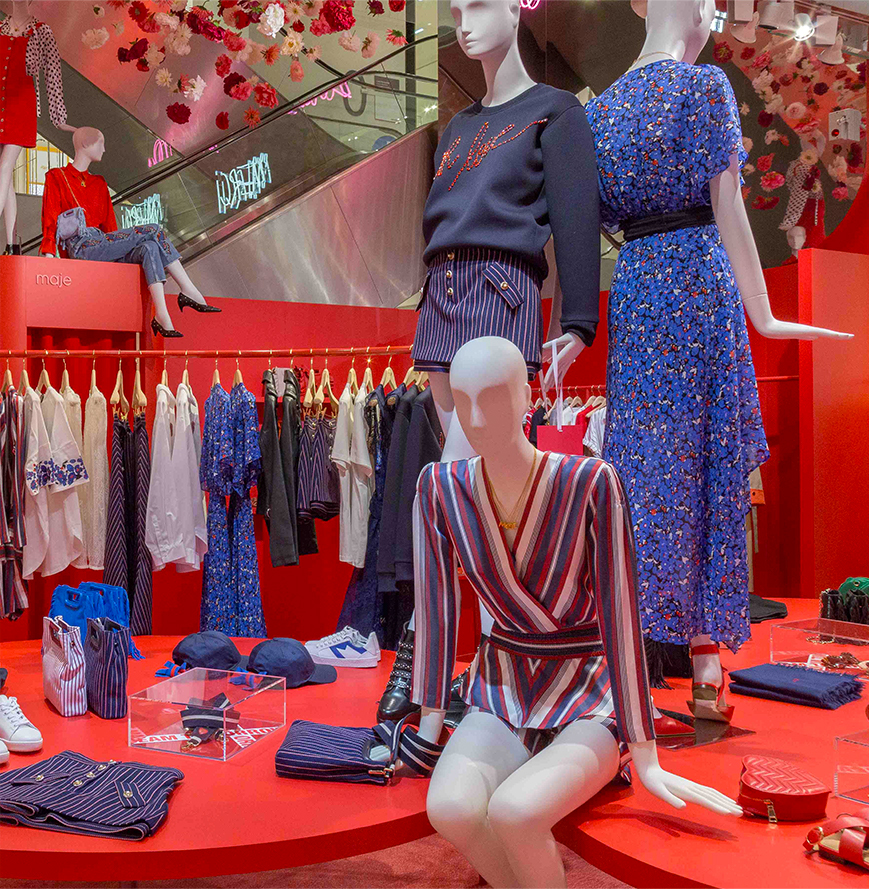 Until 6 May, Maje is a guest of honour at Printemps, the first department store to embrace the brand in its early days. Maje will be celebrating its 20th anniversary with original window displays, an exclusive dedicated area within the Atrium and an exclusive capsule collection themed around France.