WHY
Because every woman is unique.
Because every style is unique.
Because combining them both makes you.
FOR WHO
For a woman who is daring.
For a woman who likes to attract attention.
For a woman who knows what she wants.
THE TRICK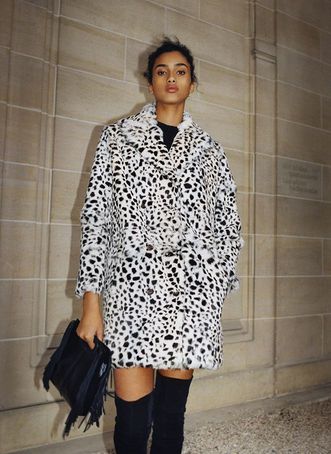 Style has no limits. Dare to wear Leopard-print fur. Pair it with a leather piece or a vinyl skirt. Be wild, free, untameable.