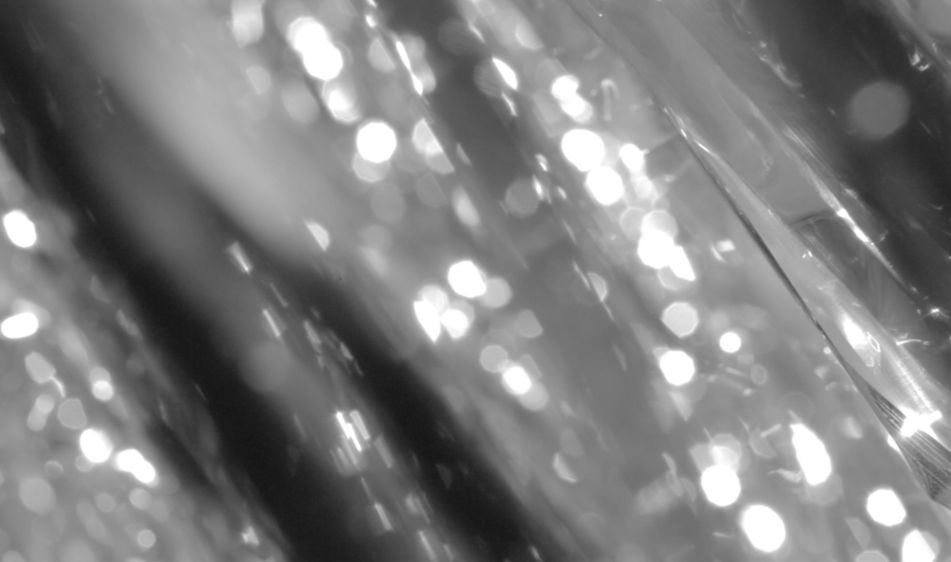 Inspired by the late 1980s, this capsule collection reinterprets some of this era's iconic evening looks.
Romantic, chic and uniquely-styled short and long dresses, an ultra-slim little black dress with tasteful jeweled details, a long-sleeved glitter short playsuit that dazzles in the night, and cigarette trousers paired with a short fitted 'dinner jacket' for that perfectly tailored look.
Bare or transparent legs contrasted with tulle, colourful embroidery and sequins to illuminate intense blacks.
A sensual, quirky yet resolutely urban wardrobe: pair a tee-shirt or sweatshirt with a large sequinned bomber jacket to reflect the mood of the evening.
Graphic lines contrasted with flashes of red, gold and silver. A constellation of embroidery and playful festive symbols—shooting stars, hearts, red lipstick and fireworks—like the indispensable little evening bag, a red or gold heart just for you...