A day with ...
4 influencers, 4 nationalities, 4 styles
Deborah, Jessie, Marina, Sara. Maje has joined forces with four fashion bloggers to share their selections with you city by city; like a style world tour or hitting the streets as if you were working the catwalk.
The French girl

The Daily Deb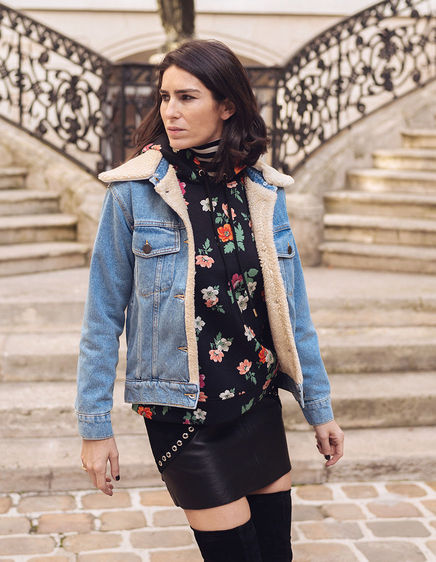 Parisian influencer known by the largest houses, Deborah Reyner embodies French chic.We met her at the Place des Victoires' shop to make her total look Maje x The Daily Deb!
The New Zalander girl

Jessie Bush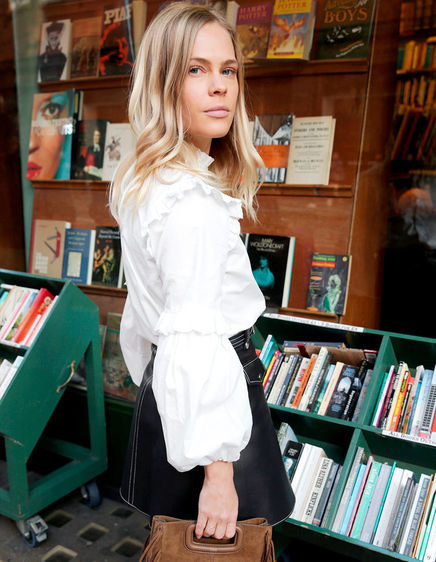 Jessie Bush is the founder of the "lifestyle and fashion destination" WeThePeopleStyle.com. This beautiful New Zealander denotes by her inspired styles, travel diaries and fashion and beauty tips.
The German girl

Marina the moss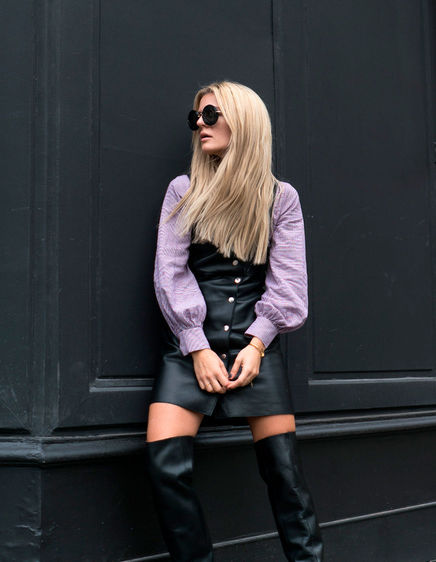 Marina the Moss is functioning more as a lookbook than a typical blog ! As a young Berlin girl, she is influenced by the New York style. It is through the streets of Paris that Maje was able to discover her simple but powerfull style.
The Spanish girl

Collage Vintage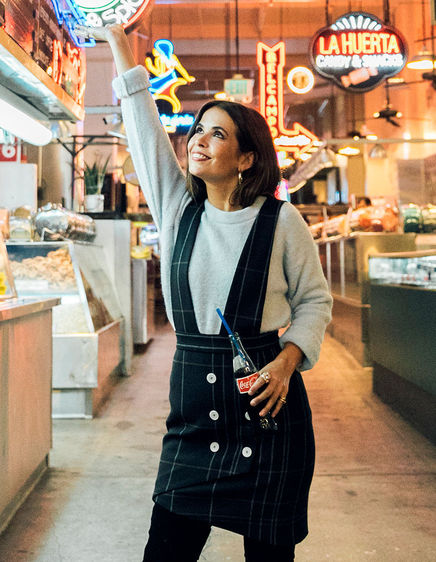 Sara Escudero AKA Collage Vintage is the madrilan style influenced by Los Angeles' vibes. Natural but bold, Sara is a joyfull it-girl with an intense taste for bohemian looks.